Mango and coconut is a classic taste of tropical summer, however this Bundt will tickle your taste buds all year round.
[cooked-sharing]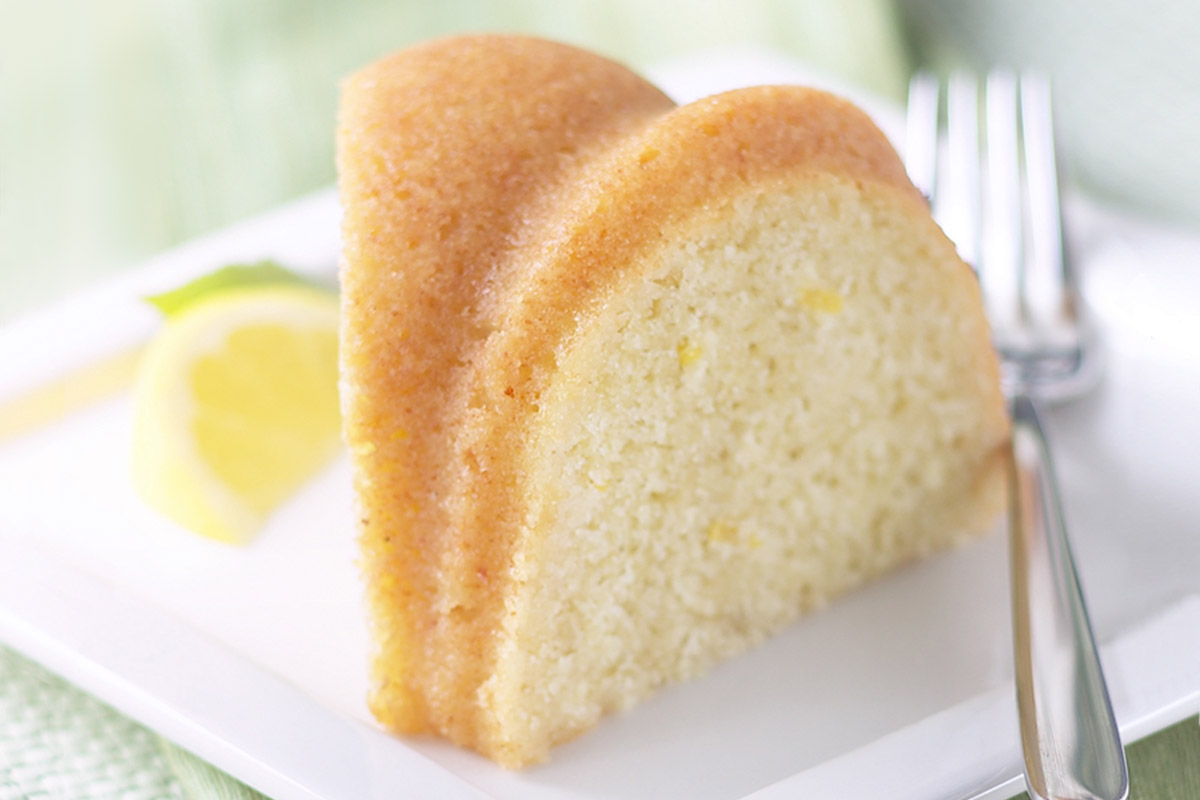 Prep Time40 mins
Cook Time1 hr
Total Time1 hr 40 mins
520
g
vanilla or yellow packet cake mix
1
cup
mango, chopped (about 1 mango)
Bakeware
Directions
1
Preheat oven to 165°C, grease Bundt pan and sprinkle bottom and sides with ¼ cup of toasted coconut.
2
In large bowl, combine cake mix, milk, rum, butter, eggs and nutmeg. Mix on low speed 30 seconds, then beat on medium speed 2 minutes, scraping the bowl occasionally.
3
In a medium bowl, stir together the mango, remaining ½ cup of the toasted coconut, and flour, then fold into cake batter.
4
Spoon into the prepared pan until ¾ full.
5
Bake for 65 to 75 minutes or until your Reusable Bundt Cake Thermometer indicates it is cooked (or a toothpick inserted in center of the cake comes out clean).
6
Cool for 10 minutes before removing from the pan; then cool completely on a rack.
7
Dust with powdered sugar to serve if desired.